请勿盗图及未经允许的二次上传,否则追究法律责任。
Please do not steal my pictures for other uses or repost them without permission, otherwise you shall be investigated for legal responsibility. 
Type: Bande Dessinée
Genre: Fiction, Adventure
Size: 235x315 mm
Page: 62p x 4 volumes
Publication date of volume 1: September 2023 by Editions Paquet
A gifted young graduate, Natalia, decides not to go to university despite her father's reluctance. She wants to realize the dream of her life, to become a woman pilot in an ultra macho world. In order to make all this possible, she goes to meet her aero-mechanic uncle, Alfred. However, the meeting with her uncle will not turn out as she had imagined... Natalia will find herself immersed in an investigation into the death of a legendary pilot before the next aviation championship.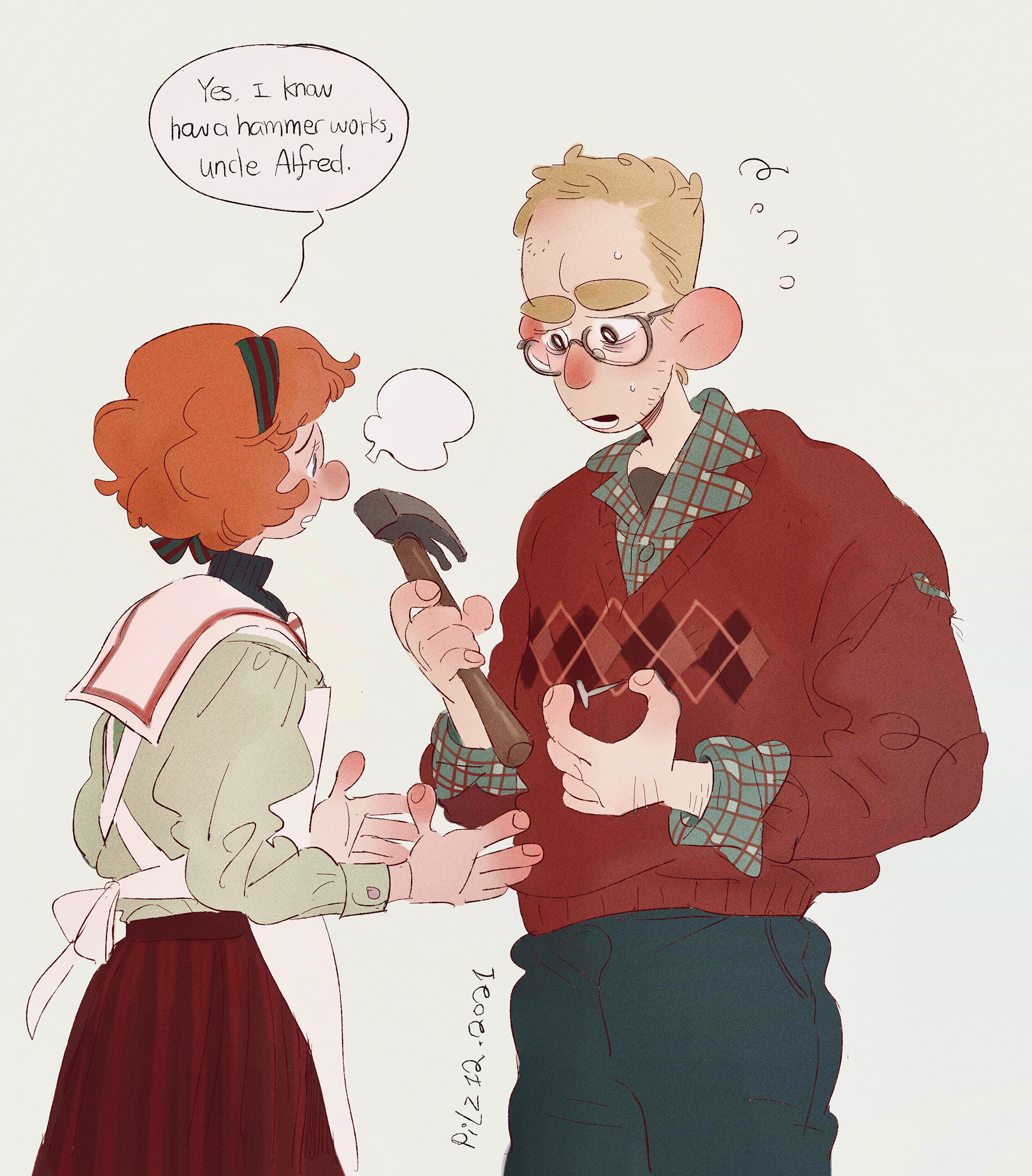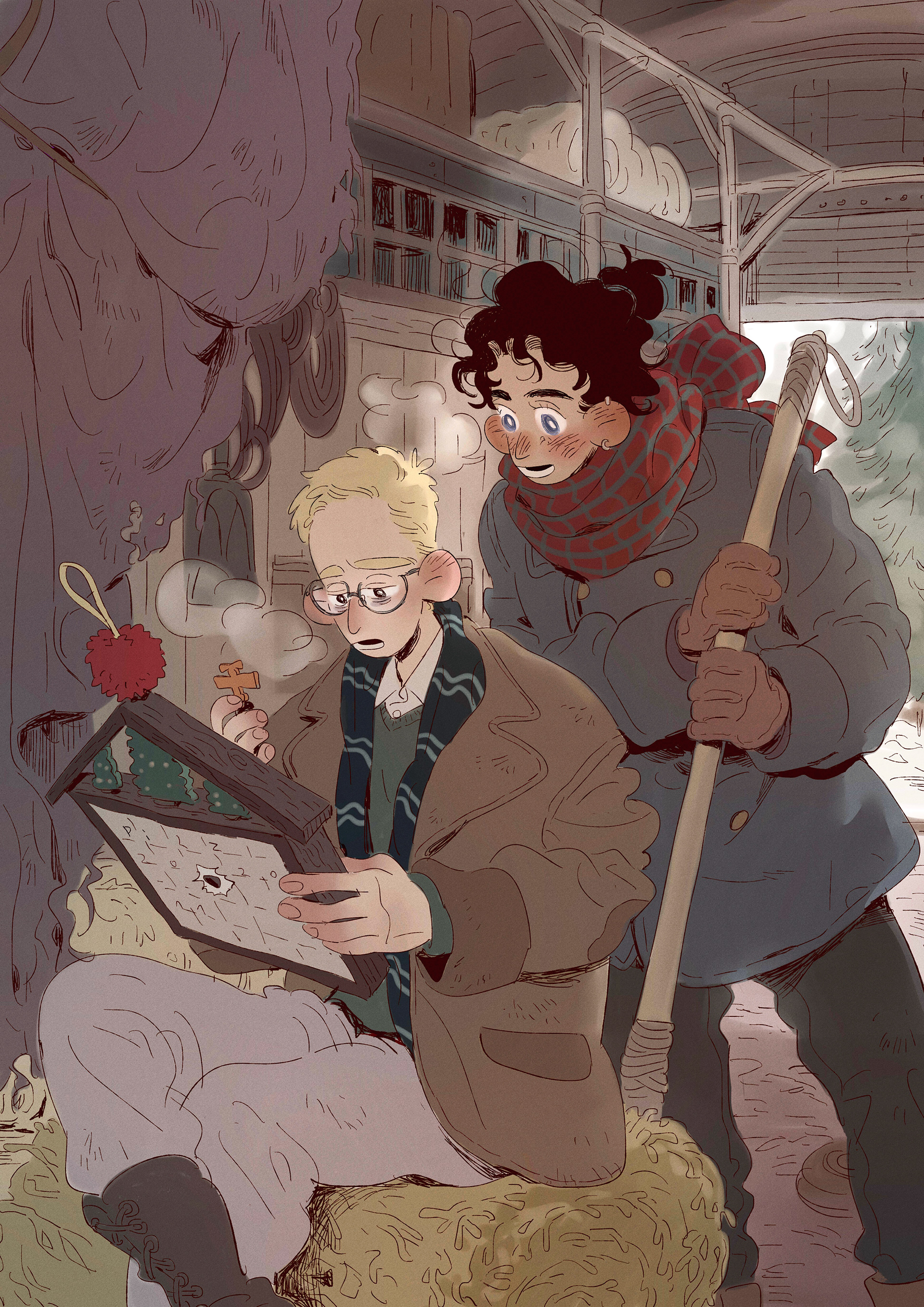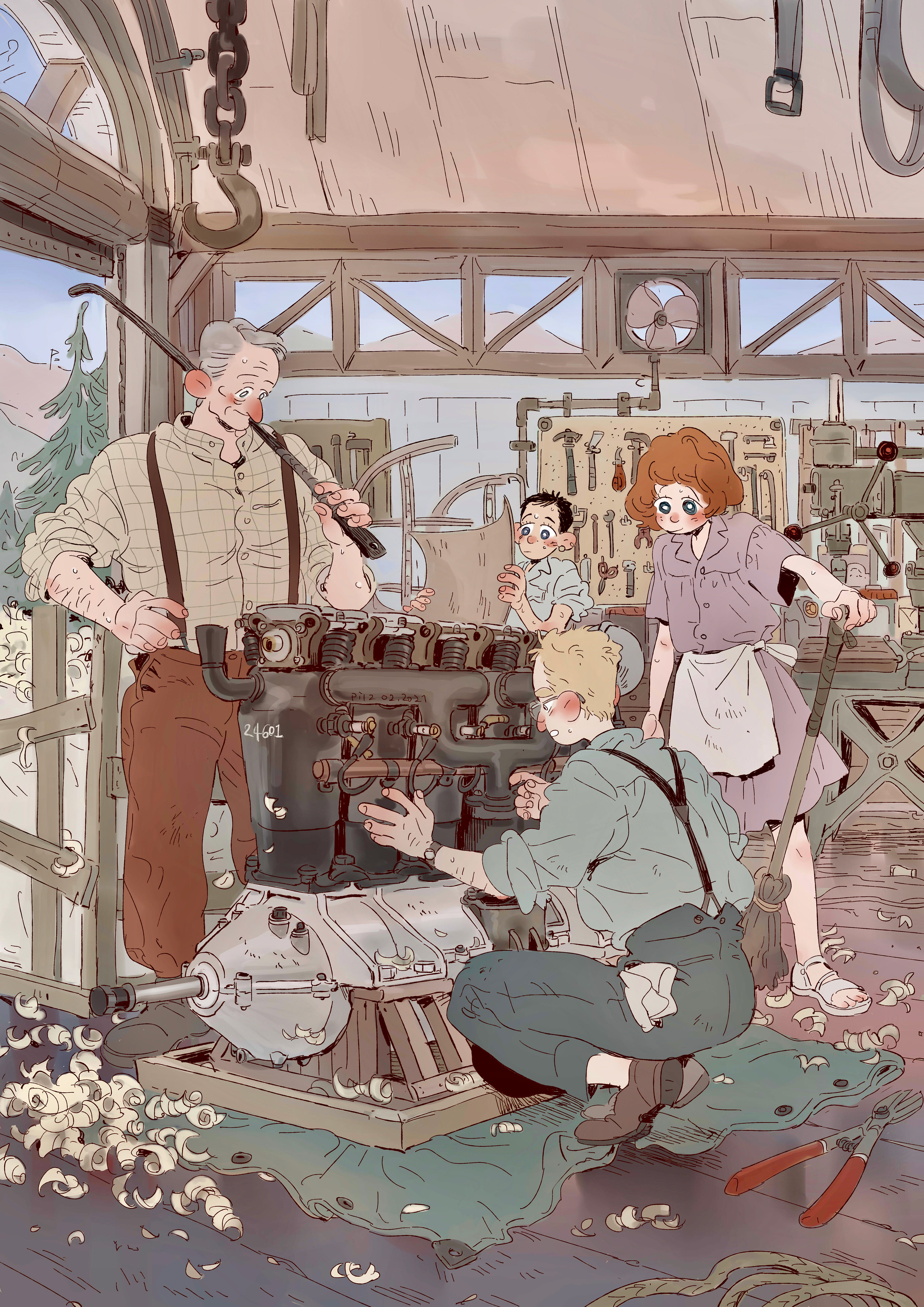 *

*

*

*

*

*

*

*

*

*

*

*

*

*

*

*

*

*

*

*

*

*

*

*

*

*

*

*

 
Graphic Novel Page Preview 
*

*

*

*

*

*

*

*

*

*

*

*

*

*

*

*

*

*

*

*

*

*

*

*

*

*

*

*
*

*

*

*

*

*

*

*

*

*

*

*

*

*

*

*

*

*

*

*

*

*

*

*

*

*

*

*

 
Character And Environmental Design 
*

*

*

*

*

*

*

*

*

*

*

*

*

*

*

*

*

*

*

*

*

*

*

*

*

*

*

*