请勿盗图及未经允许的二次上传,否则追究法律责任。
Please do not steal my pictures for other uses or repost them without permission, otherwise you shall be investigated for legal responsibility. 
​​​​​​​
Genre: historical fiction 
Readers group: young adults 
Size & Page:  8x10 inch, 120 pages
​​​​​​​
Raised in Germany, Aamir is of Turkish descent. One day at a demonstration, his Turkish college friends question his cultural loyalties. He joins in a history exploration trip led by his history professor, Dr. Larroche. 
During the trip to Istanbul, Aamir has a cultural awakening at the historical sites all the while navigating the relationships with his peers, especially the enigmatic Nicole. Enlightened by conversations with Dr. Larroche and by a heart-to-heart phone call with his mother, Aamir confronts his personal and cultural doubts and makes a final decision.
***
Be interested in publishing this graphic novel? Shoot me an email!
:)
*

*

*

*

*

*

*

*

*

*

*

*

*

*

*

*

*

*

*

*

*

*

*

*

*

*

*

*
Book Mock-up 
*

*

*

*

*

*

*

*

*

*

*

*

*

*

*

*

*

*

*

*

*

*

*

*

*

*

*

*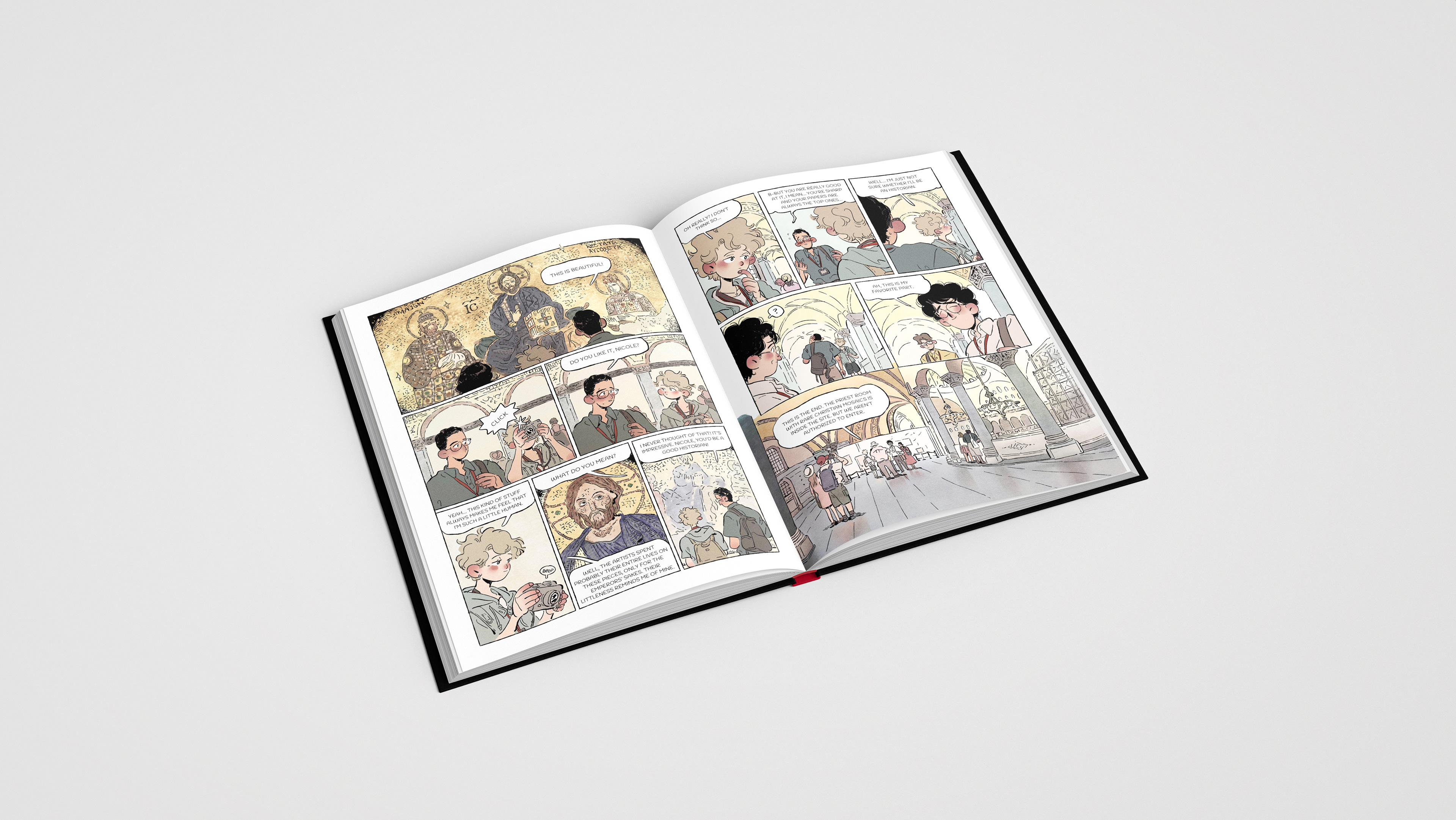 *

*

*

*

*

*

*

*

*

*

*

*

*

*

*

*

*

*

*

*

*

*

*

*

*

*

**

Character Introduction

 *

*

*

*

*

*

*

*

*

*

*

*

*

*

*

*

*

*

*

*

*

*

*

*

*

*

*

*
*

*

*

*

*

*

*

*

*

*

*

*

*

*

*

*

*

*

*

*

*

*

*

*

*

*

**

Concept Art & Illustrations

 *

*

*

*

*

*

*

*

*

*

*

*

*

*

*

*

*

*

*

*

*

*

*

*

*

*

*

*
*

*

*

*

*

*

*

*

*

*

*

*

*

*

*

*

*

*

*

*

*

*

*

*

*

*

*

*
Graphic Novel Preview
 

*

*

*

*

*

*

*

*

*

*

*

*

*

*

*

*

*

*

*

*

*

*

*

*

*

*

*

*
*

*

*

*

*

*

*
Chapter 1
 

*

*

*

*

*

*

*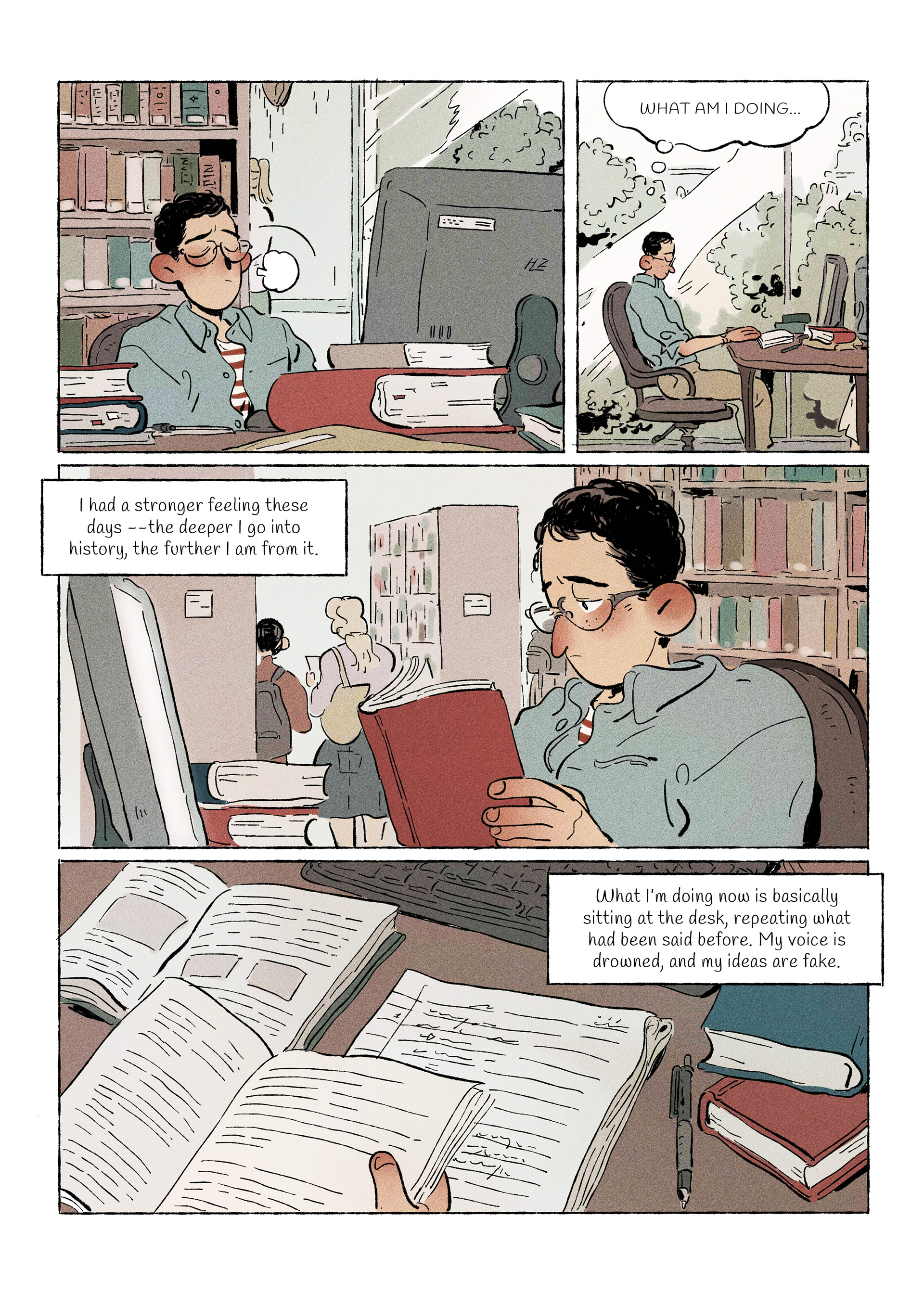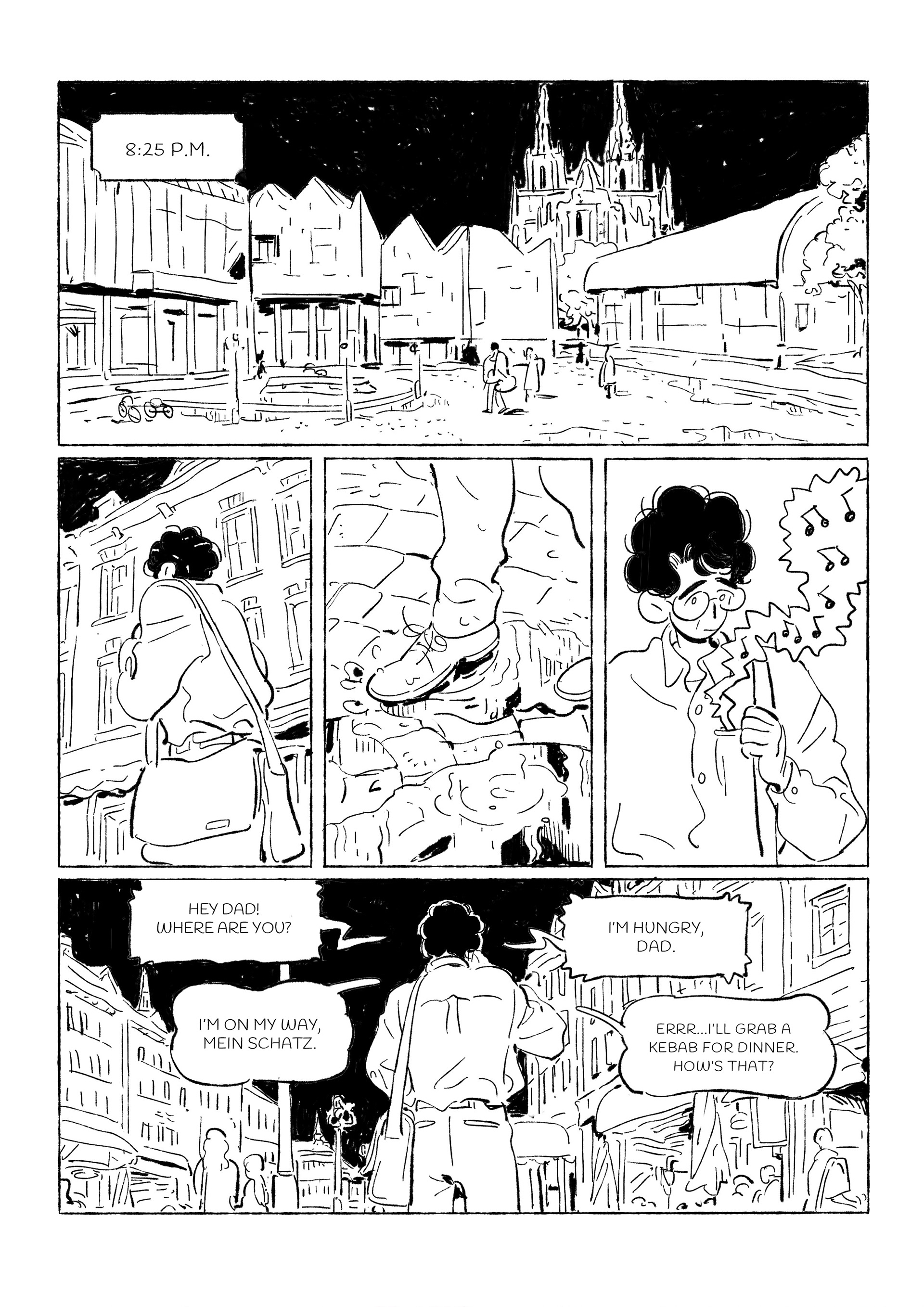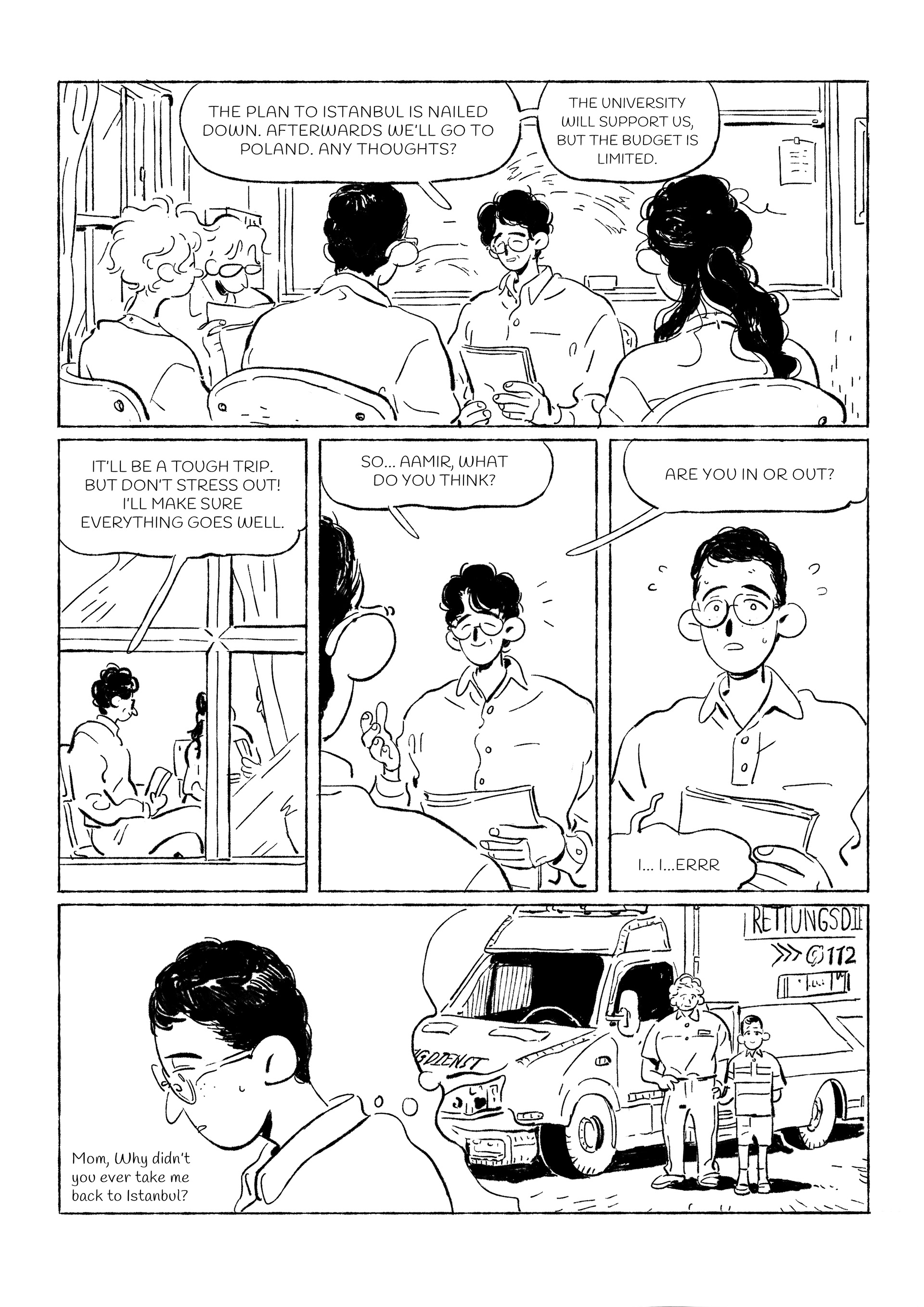 *

*

*

*

*

*

*
Chapter 3 
*

*

*

*

*

*

*